Continuing our series of meet the makers we have Kirsty of KA Graphic Design 
Can you tell us a little about what you do?
I'm forever going to be 21 and I work in the arts full time, with freelance print and card design on the side. My designs normally include a quote or a fun just because message and as long as they make someone smile, I'm doing something right! I could probably be a doctor after watching so much Greys Anatomy and I pretty much always have a cuppa tea in my hand!
How did you get started? 
I graduated three years ago and although I didn't go in to a design based career, I loved creating gifts for friends so thought why not make it more of a thing!
Where are you from?
I am one of the biggest wannabe Welshies I know, but I'm actually from a small town in Somerset. I moved to Cardiff 6 years ago for uni and fell in love with the city and it's beautiful arts culture.
What's your favourite part of what you do?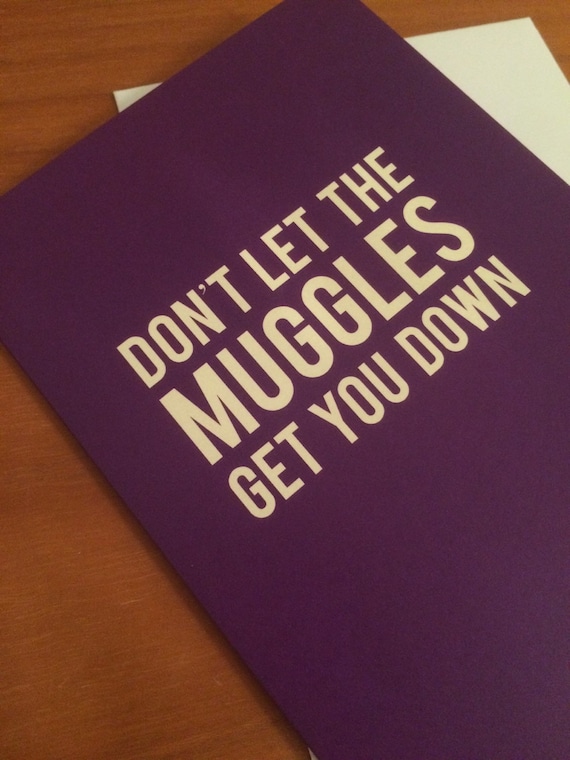 Probably receiving the final printed products after hours of playing around with different ideas.

What's your favourite item to make?

Anything with a fun quote or saying is a lot of fun to make: Harry Potter quotes or prints with 'Let's do this' type motivation!
What inspires you? 
My friends are the ones who keep me going and although there are more well known names who I think are pretty cool, the people I actually know are more important to me.
If you could pass any law what would it be?

That was an arts subject should be compulsory until the age of 16!
If you won a million pounds what would you do? 
Go on holiday straight away and road trip across America! Followed quickly by buying flats/houses in my favourite places – Edinburgh, London and Greece!
You can find Kirsty on Etsy at any time, and of course she will be with us at Tramshed on the 4th of December with her amazing makes!